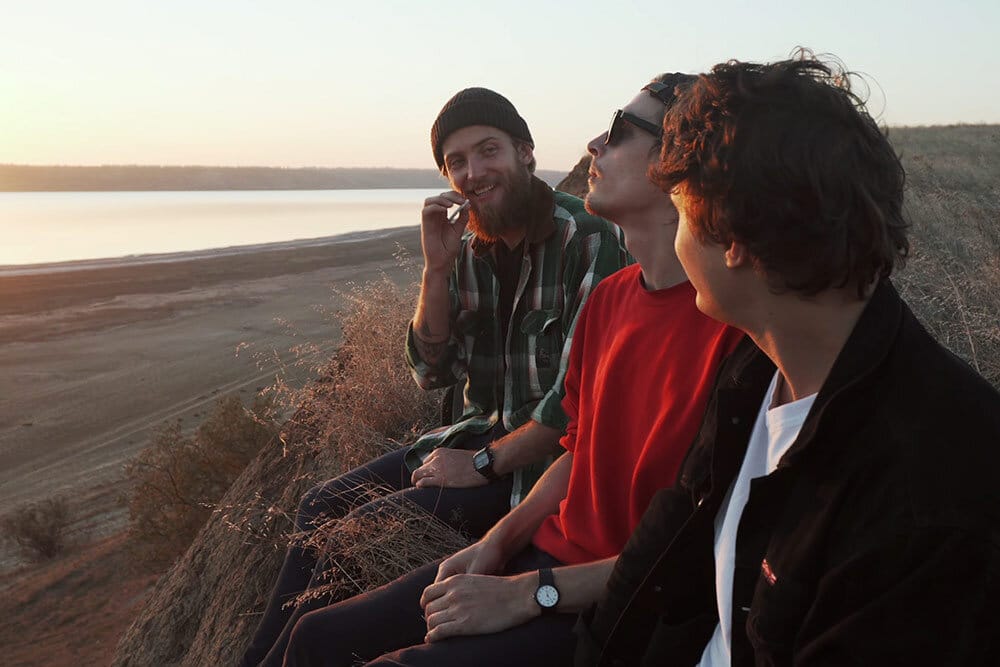 The story behind the iconic term '420' has changed hands many times over the years. Like every legend passed down, it has been prone to modifiers, exaggerations, and theories. While some believed that it was to denote the number of chemicals in cannabis, others believed it was in reference to Bob Dylan's song, "Rainy Day Women No. 12 & 35". The refrain featured an infamous line, 'Everybody must get stoned', with 12 multiplied by 35 equaling to 420. 
While these tales are fun and are certainly good guesses, it is quite a ways off from the truth. The real answer? It all began with five Californian teens who used to hang out against a wall outside of San Rafael High School. This meeting spot earned the teens the nickname, 'The Waldos'.
The Waldos
In the fall of 1971, the Waldos had learned about a former Coast Guard member who had planted some cannabis but could no longer tend to the crop. The five friends set out armed with a treasure map, rumored to have been given to them by the Coast Guard member himself, in search of the cannabis plants. Each day after school and practice, as they were all athletes, they met up at 4:20 p.m. by the Louis Pasteur statue on school grounds. The Waldos would pile into a car and smoke some weed, all while scouring around Point Reyes Forest, doing their best to follow the instructions on the map.
 In an interview with the Huffington Post, one of the original five, Steve Capper, said that they would remind each other in the hallways to meet up at 4:20. It began as '4:20-Louis', but eventually, it was shortened to just '4:20'. While they never did find the elusive crop, they did inadvertently coin a term that would become an international trademark for weed enthusiasts everywhere. 
The Grateful Dead
So, how did a secret code used to denote a meeting spot for teens transform into what is it today? Look no further than the rock band, the Grateful Dead. 
The Waldos and the Grateful Dead were intertwined on several levels, both hailing from California. One Waldo member's dad managed the band's real estate, another had an older brother who was good friends with 'Dead' bassist Phil Lesh. One time, when some of the Waldos were hanging out backstage at a 'Dead' concert, someone handed over a joint and said, 'hey, 420'. This triggered it to spread around the music community, passing around much like the joints they shared.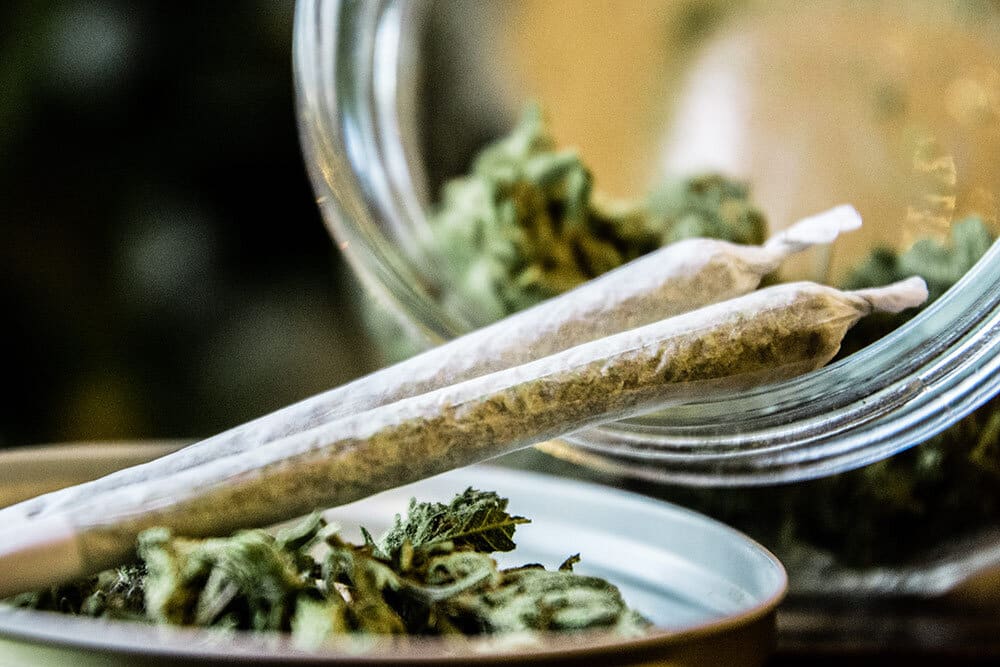 From Slang to Sensation
In 1990, Steven Bloom, who worked as a reporter for  'High Times', was attending a Christmas concert in Oakland, California. One of the bands playing was, of course, Grateful Dead. When wandering around through the crowd, he was approached by a 'Deadhead' who handed him a flyer as a means of invitation. The man said, "we are going to meet at 4:20 on 4/20 for 420-ing". Bloom wrote about this encounter in his article, and because of this,  'High Times' undoubtedly helped launch the slang term into a cultural movement that is still celebrated to this day. 
A Cause for Celebration
Now that we've covered the history of one of our favorite holidays, it's time to focus on what it's all about: the consumption of cannabis products. At your local recreational cannabis dispensary, you can find a variety of products for purchase, regardless of how you prefer to partake. From cannabis-infused edibles to high-grade cartridges, From the Earth has a wide variety of quality products for every type of consumer.
Safety First
Due to the COVID-19 pandemic, many of the large public events and celebrations are being postponed or withheld another year. However, this doesn't mean that you can't find a way to participate in festivities. A popular option is utilizing video chat, such as Zoom, Google Hangouts, or even just FaceTime. Pick a theme, play your favorite tunes, and enjoy spending quality time with some of your favorite people, all in the safety and security of your own home.
Another great way to celebrate 420 is at From the Earth. Stop in-store or place an online order and select delivery or curbside pickup. We understand that many of our customers still feel more comfortable with minimized contact, and we are happy to bring you this feature at all of our locations. Start adding products to your cart today to enjoy your 420 festivities and beyond!
Entertainment & Activities
If your staying-at-home plans don't include a video chat, there are still a multitude of other activities that you can enjoy. A great option is watching some of your favorite 420 centric films or TV shows. They could be about cannabis, such as the Seth Rogen classic, 'Pineapple Express, or binge-watch the critically-acclaimed Showtime series 'Weeds'. Or they can simply be your favorite comfort show – after all, this holiday is all about celebrating your way!
If you're someone who enjoys cooking or baking with cannabis, make sure you check out this recipe for cannabutter, a staple for DIY edibles. Or this recipe for edibles brownies, a secret shared by Martha Stewart and Snoop Dogg themselves. 
Or, for the person who would like to spend some quality time alone without any of the DIY, consider taking a relaxing dip with a soothing CBD bath bomb or taking a bite out of a cannabis-infused chocolate bar for a real treat. If smoking isn't your preferred method of consumption, no worries at all! Cannabis is meant to be enjoyed in many different ways.
So no matter what your 420 looks like, or how you choose to celebrate, just make sure you make the Waldos proud and honor the tradition they started all the way back in 1971, making this year the 50th anniversary of the holiday. Smoke, bake, eat, just make sure it's cannabis-related, and you're all set for an excellent time!