TOP RATED

CANNABIS

DISPENSARY

IN PORT HUENEME | FROM THE EARTH
Shop deals on flower, prerolls, edibles, extracts, carts, topicals and more. Visit From the Earth marijuana dispensary in Port Hueneme or order online for delivery.
Hours Of Operation
Monday – Sunday  9AM – 9PM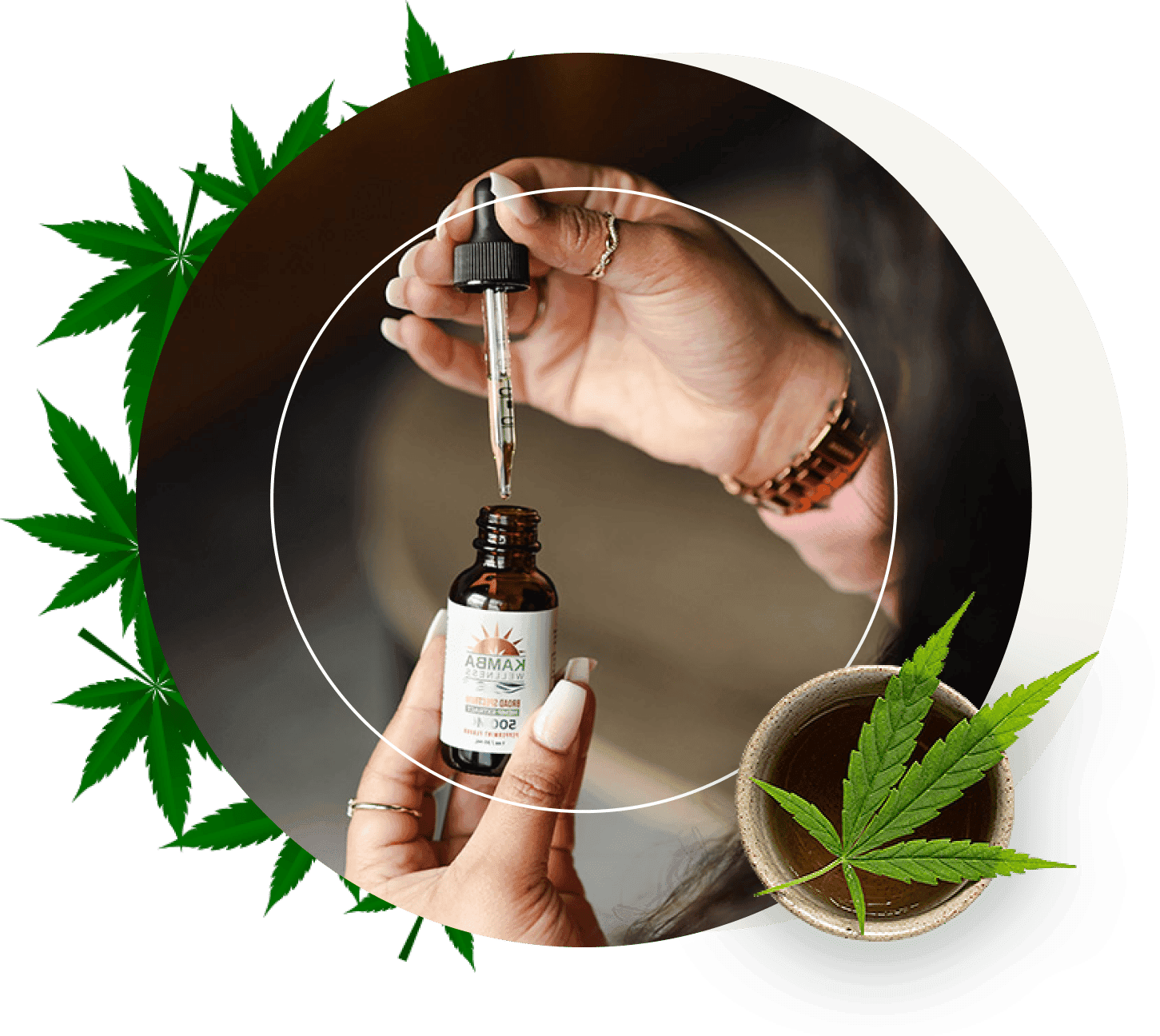 Dispensary In Port
Hueneme, CA
Welcome to From the Earth Cannabis Dispensary in Port Hueneme (Hueneme Beach), part of the beautiful Ventura County. We know our city's name is hard to say, but it comes from the Spanish spelling of the Ventureño phrase "wene" me, meaning "Resting Place". 
Located on N. Ventura Road between the U.S. Navy CBC Base and Bartolo South Square, From the Earth is just a few miles from the stunning coastline Ventura County is famous for. Head south on Ventura Road to Port Hueneme Beach Park or west on Channel Islands Boulevard to Oxnard State Beach Park. Either way, the surf is always up, and the sun is always shining in California's Port Hueneme. 
Consider From the Earth your friendly Port Hueneme Welcome Center for residents and visitors alike. Make us your first stop in Ventura County, and let our experienced budtenders guide you to the perfect cannabis product to make the sun shine that much brighter on your California adventure. 
All Cannabis Is
From The Earth
We like to say we're all From the Earth. But it's about more than just people. It's also about cannabis. Every product at From The Earth is made from pure California cannabis nourished by the sun, water, and earth. Not only that, but our knowledgeable crew of employees keeps you impressed with their knack for product knowledge and selection on both local brands, in-house collaborations, and national brands. No matter what you're looking for, whether it's recreational or medical marijuana, our budtenders make sure you find the perfect product to make you go from just chillin' to feeling like you're on cloud nine.
From the Earth curates only the best in California cannabis, with flower from craft cultivators like SOG Army, Fresh Baked, and Traditional. Our expansive menu features vapes in everything including distillate, live resin, diamonds, and rosin from iconic California heavy hitters like Stiiizy, Raw Garden, Kurvana, Plug Play, Dime, Cold Fire, and Alien Labs. Not only do we have your favorite brands, but our selection has everything you could think of and more. From flower to prerolls, extracts, edibles, carts, topicals, tinctures, beverages, capsules, accessories and even merch and wellness products, FTE has something for everyone. Not to mention our deals and discounts make it easy to grab and go without breaking the bank.
From the Earth is proud to be an independent, legacy California cannabis store. We're grateful to carry other legacy brands that stood up for cannabis when that could get you knocked down. Much love to 710 Labs, Connected, West Coast Cure, and all the legacy brands that still stand for something. Together, we make California cannabis the best cannabis on the Earth at From the Earth. Enjoy curbside pickup or same-day delivery service for the ultimate convenience.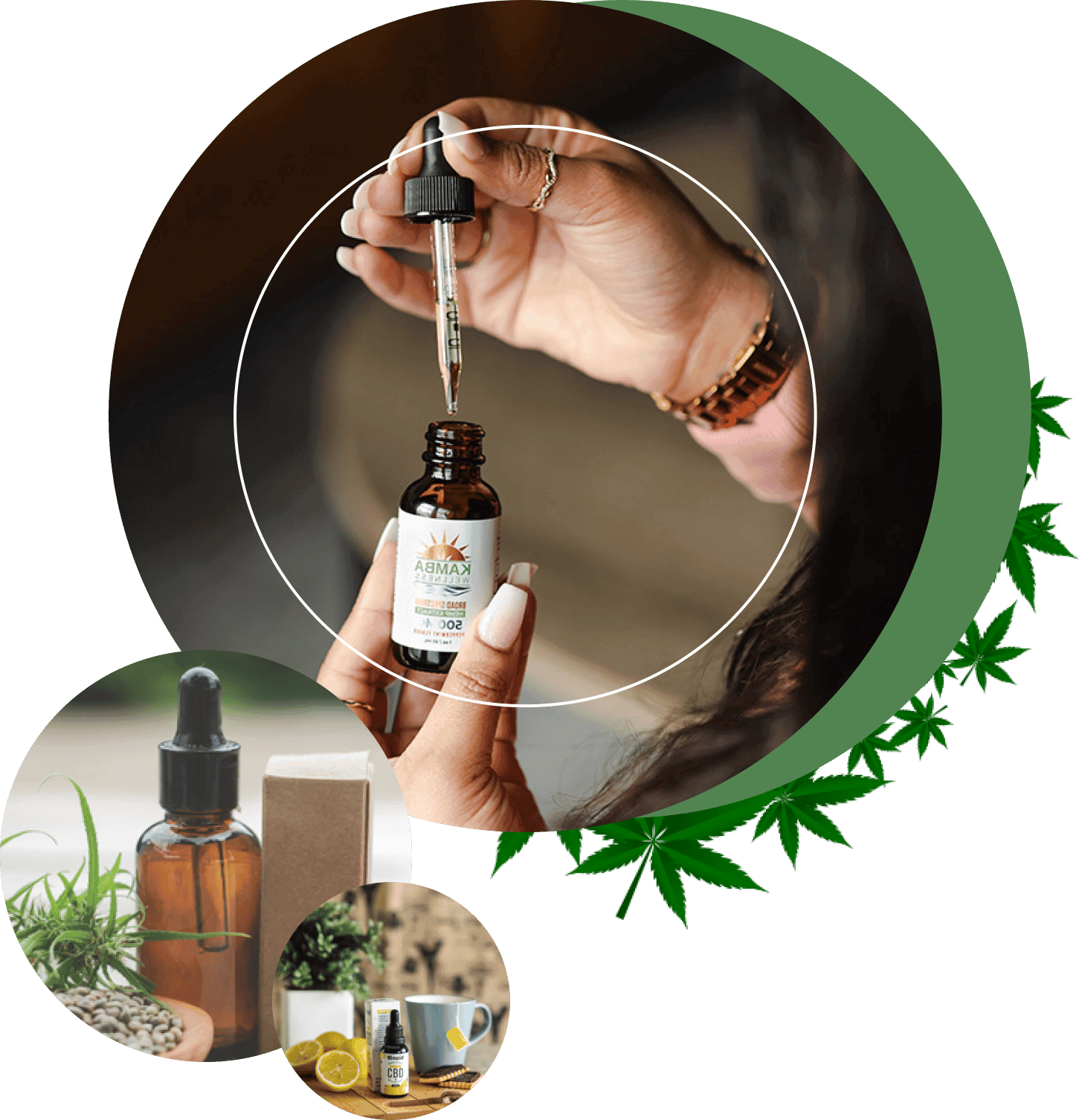 Come visit us at 2675 N. Ventura Rd., #107
Port Hueneme, CA 93041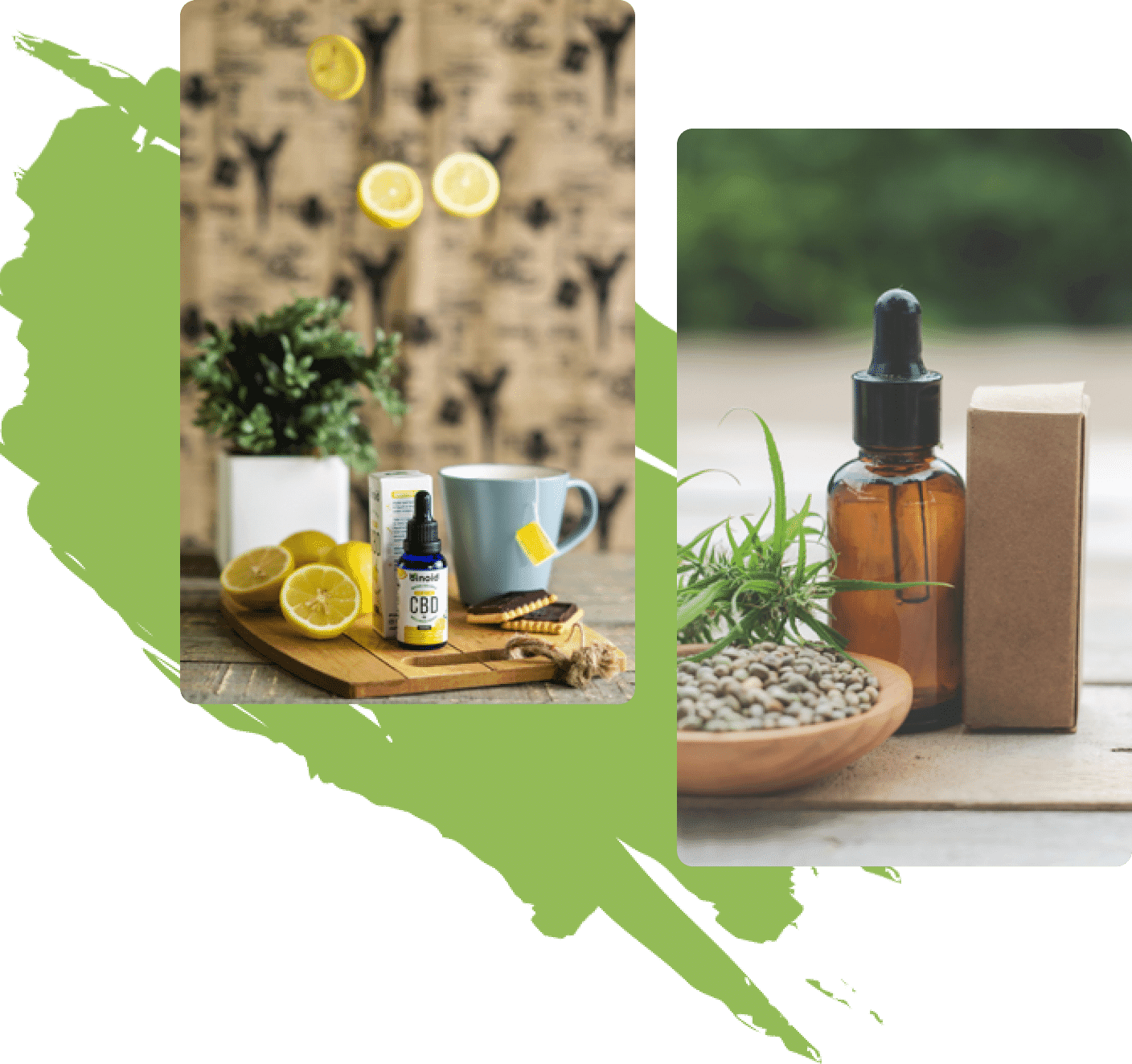 Explore All Port
Hueneme Has To Offer
Live, learn, and grow is our ethos at From The Earth. Port Hueneme is coastal California at its finest and an amazing place to experience. Yes, our beaches are beautiful, but it's about so much more than just beaches. Learn about our rich maritime history at the Channel Islands Maritime Museum. Book a Whale Watching Charter at Channel Islands Harbor and see them up close in Channel Islands National Park. 
Did you know that Port Hueneme is also one of the best places to learn about getting high? True story. Learn all about it at Point Mago Missile Park with its collection of missiles and airplanes tested at Point Mugu since World War II. Is that high enough for you? Just make sure you prepare for launch at FTE before you go. Don't forget we offer online ordering for weed delivery or get your goods with curbside pickup!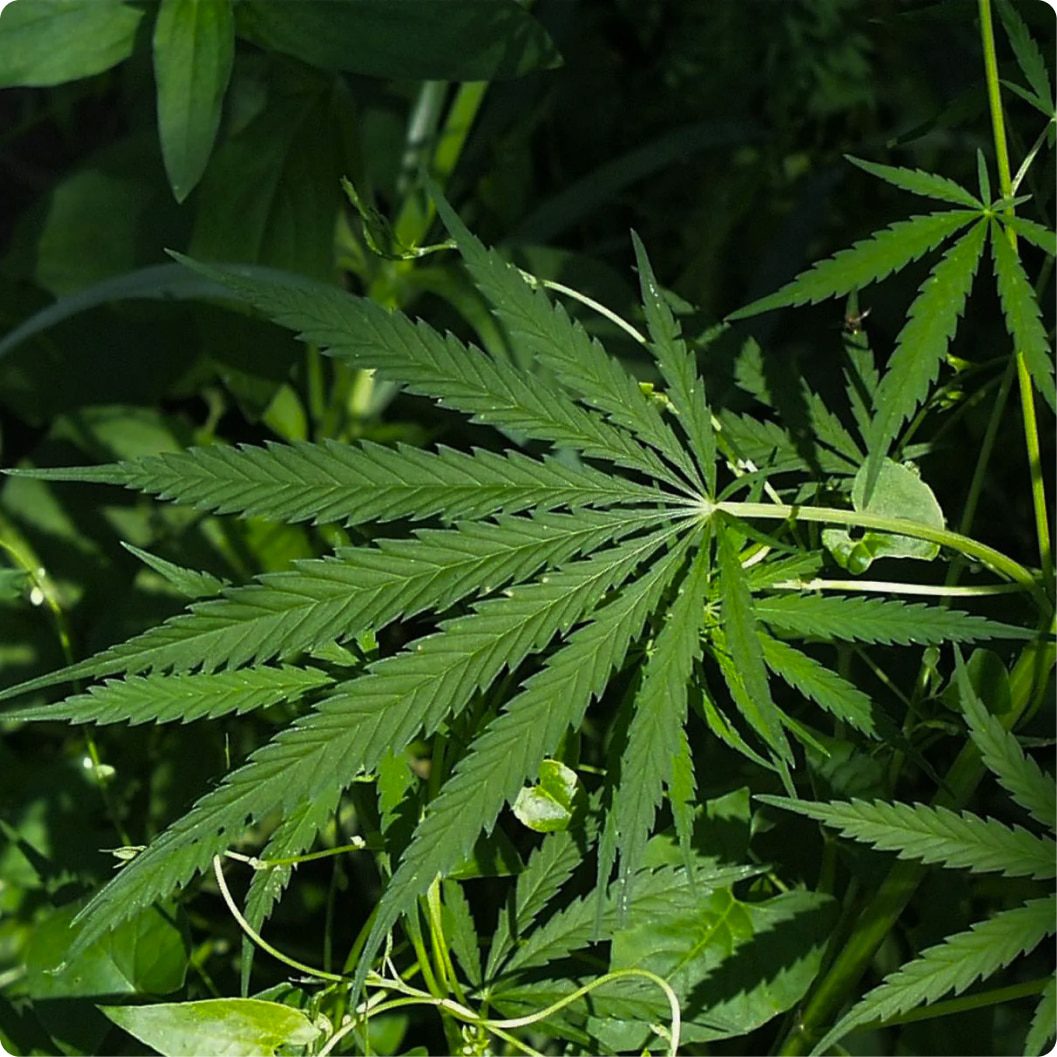 Frequently Asked Questions
What makes From the Earth Dispensary different?
From the Earth Dispensary stands out among other weed dispensaries because it's independently owned and has been around since the early days of cannabis legalization in California. What makes From The Earth unique is its community-focused ethos of inclusion and independence. After all, We're All From the Earth, right?
More than that, we've left the corporate cash grab in the dust. Our message is focused on promoting coming together as one and celebrating our individual freedom to be who we are. As such, FTE provides a much-needed solution to an angry world filled with deep polarization by offering a safe space for everyone to come together in peace.
Focusing on clean, sustainable, and ethically sourced products and practices, From the Earth brings cannabis to its fullest potential. Plus, we offer convenient access to our expansive menu of cannabis products and services, with weed delivery services that make getting your herb a seamless experience​​. So join us in creating a better world, one bud at a time!
Can I use a debit and credit card at From the Earth Dispensary?
Yes! We accept Visa, Mastercard, Discover, and American Express at our dispensaries. Plus, we have an online menu that makes it easy to view our products and place orders for convenient curbside pickup or delivery services.
Where am I legally allowed to smoke weed in California?
Legally, you can smoke cannabis in private spaces such as your home or the homes of friends and family, provided that it is not a public space. So yes, you can head to the kickback and light up, but not in the park or any other public space.
Likewise, California will fine you between $100 to $1000 if you spark up on federal lands, in national parks or within 1,000 ft of children. So, while that sunset hike might call for a celebratory joint, think twice about it!
Where am I legally allowed to smoke weed in Missouri?
Missouri recently legalized recreational weed! However, this is still so new there aren't many places you can legally consume cannabis yet. For now, it's still illegal to smoke in public spaces like parks, sidewalks, and streets — so stay off the radar!
However, you are allowed to smoke at home or on private property with permission from the owner. And while we're not legal professionals, we would suggest using discretion and keeping your cannabis consumption strictly private, as Missouri dictates that consuming must be done in a place where you have reason to believe the public will not observe you. So if you light up, maybe do it in a backyard or the back patio. Stay safe and stay legal!
Do I need to be a certain age to consume cannabis?
Missouri law dictates you must be 21 years of age or older to purchase, possess, transport, and use cannabis. So, if you're not 21 yet — hang tight! Medical marijuana patients must be 18 years of age or older. However, they must also have a valid doctor's recommendation and medical ID card.
In California, the legal age to purchase, possess, and recreationally consume cannabis is 21 or older. If you're 18 or older and have a valid medical recommendation, you can purchase cannabis from any licensed dispensary with a valid government-issued photo ID.
How much does weed cost at From the Earth Dispensary?
At FTE, our prices are among the best in the business. We believe everyone should have access to cannabis, no matter what their budget is! You can find quality flower for as low as $15 an eighth and pre-rolls that start at just $4 each. Plus, we offer discounts and deals that can save you even more!
How much weed can I legally buy at From the Earth Dispensary?
California law dictates that you can purchase up to one ounce of cannabis flower or 8 grams of concentrates and six immature cannabis plants per day. Medical marijuana patients can purchase a maximum of 8 ounces of medical cannabis per day.
If you or your designated caregiver have a Missouri-issued medical marijuana ID card, you are eligible to purchase up to four ounces of unprocessed cannabis from an approved dispensary within the state. This allowance is valid for the following thirty days. However, recreational weed hasn't been approved for public purchase just yet, so check back soon!
Does From the Earth Dispensary have weed delivery?
For From the Earth, California dispensaries offer same-day delivery and curbside pickup! If an order is placed after 3 PM, it may be delayed until the following day. We will reach out if your delivery needs to be rescheduled.
From the Earth Missouri dispensaries offer curbside pickup and delivery services in select areas, including Downtown, Westside, Brookside, Independence, and Raytown.
Other things to note:
To guarantee a smooth ride, please ensure exact change on hand, as drivers can only provide up to $5 in change.

Be present during the delivery window and bring a valid ID (or medical card, if necessary).

We can't deliver to a public place.

We currently deliver within a 20-mile radius of our stores.

Delivery service is available between 9 AM – 7:30 PM.

There is a $3.50 fee for Debit Card payments.

We reserve the right to refuse delivery.
How much are the taxes for cannabis products at From the Earth Dispensary?
The taxes for cannabis products at From the Earth vary by location.
In California, the state tax is 15% applies to the average market price of the cannabis or cannabis products sold at retail.
Missouri law currently imposes a 6% tax on the retail sale of marijuana for recreational use sold at marijuana dispensary facilities within the state.
Do I need a medical card to buy cannabis products?
In California, no medical card is required to purchase from a licensed dispensary. However, you must be 21 or older with a valid government-issued ID.
In Missouri, if you are 18 years of age or older and have a valid doctor's recommendation and medical marijuana ID card, you can purchase cannabis products from any licensed dispensary with a valid government-issued photo ID.
Does From the Earth Dispensary offer deals and discounts?
Yes, absolutely! From the Earth Dispensary offers deals and discounts. At our Port Hueneme and Santa Ana dispensaries, you'll find deals like:
10% off store-wide purchases

15% birthday discounts

10% off for medical and disability patients

10% for seniors (65+)

15% off Chronic pain patients

25% off for terminally ill patients

Plus, daily deals, specials and loyalty discounts!
Join our loyalty program and save even more! Our loyalty program lets you accumulate points for every dollar spent, which can be redeemed for discounts and rewards. So sign up today to start saving!
Shop our Port Hueneme, CA
Dispensary Menu