4 Ways That Cannabis Can Help You Cope With Holiday Stress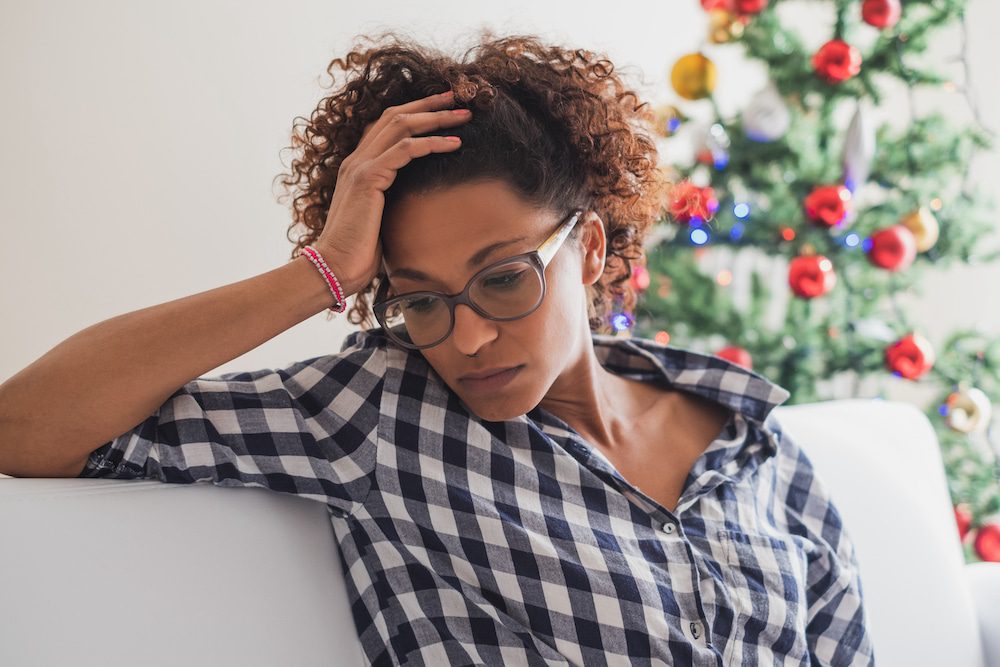 While many see the holidays as the most wonderful time of the year, it is no wonder that it is also often viewed as the most stressful. After all, there is so much to be done! Between finding the perfect gift for everyone on your list, coordinating schedules to spend time with your friends and family, as well as preparing favorite foods and treats to share, it's no surprise that you might feel overwhelmed. That being said, it is okay to stop and take a deep breath every now and then or even seek a few methods to help you decompress. Our suggestion? Cannabis
If you've never considered using cannabis to help you relax and cope with the holiday stress, we have a few reasons why you should. Below, we have some great information you will want to check out as well as the details you need to know about getting your weed online delivery in Port Hueneme and Santa Ana!
1.) Handling Holiday Stress and Anxiety
Stress and anxiety can happen any time of year, though it does tend to be especially prevalent during the holiday season. If you find yourself dealing with a massive influx of anxious thoughts or you can feel your blood pressure skyrocketing from the stress, it's important to slow down. In fact, it might be a good idea to work cannabis into your daily routine. This could include finding a strain you like to smoke at the end of the way to help you unwind. Or, if you prefer tinctures, find a CBD product that you like and can consume sublingually while on the go.

Cannabis is a popular option for coping with stress and anxiety year round. Many studies have found that it can help with short term side effects, such as curbing panic attacks or reducing anxious feelings. There are more studies that need to be done for the long term impact on anxiety and stress, but the cannabis research already has a great start. 
2.) Combat the Winter Blues
The concept of 'winter blues' isn't just a myth. If you experience heightened feelings of depression during the colder months, you may actually have a condition called 'Seasonal Affective Disorder', or 'SAD' for short. SAD is when a person experiences depression symptoms specifically during a set time of year, normally during the colder months when the days are shorter and the temperatures drop. Now that the time change has occurred, these feelings are susceptible to growing even worse.
For those that are experiencing SAD, even an extra dose of holiday cheer might fail to leave you in high spirits. If that is the case, don't worry, because cannabis might be able to help. Be mindful that when using cannabis products, higher doses of THC tend to exacerbate these depressive feelings. Instead, try to opt for higher doses of CBD. As with any mental health condition, it is important to seek out therapy or schedule a visit with your physician if you feel as though there might be a deeper rooted issue or if your depressive symptoms worsen.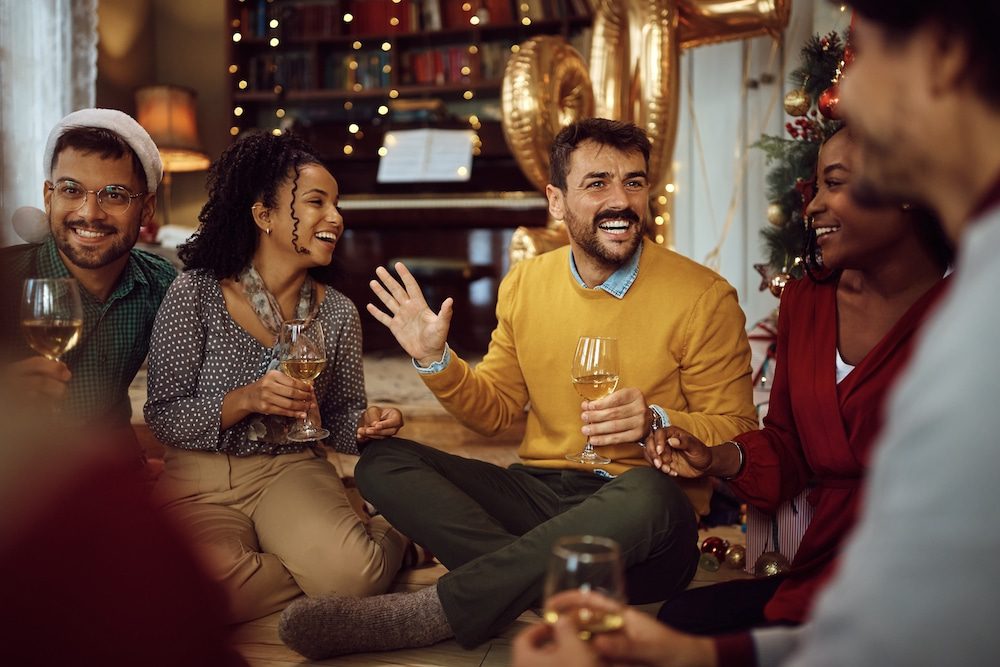 3.) Improve Sleep Quality
It is hardly a secret that Americans struggle with getting enough sleep at night. For someone who has anxiety or has to deal with a lot of stress, negative thoughts can force you to stay awake at night, tossing and turning. When you do wake up, you likely aren't well rested and this only serves to compound your stress and anxiety. If you are looking for a natural sleep aid to help you not only fall asleep but stay asleep longer, cannabis can certainly check those boxes.
Have you ever heard of CBN? CBN is what is created when THC ages and comes with a huge host of health benefits. Not only that, but it is non-toxic and makes for the perfect all natural sleep aid. Here at From The Earth, our weed online delivery in Port Hueneme and Santa Ana have a wide array of CBN products you can purchase. These even include a premier line from Papa & Barley that is geared towards improving your quality of sleep. 
4.) Coping with Holiday Grief
Losing a close loved one can be extremely difficult and these feelings of loss and grief tend to multiply around the holiday season. Know that what you are feeling is normal and it's okay to be sad or not to have your heart wholly invested into the holidays this year. However, know that you don't have to go through it alone. Find ways to help you manage these emotions, including talking to your loved ones, journaling, going on a walk, or even trying cannabis to help you calm down and recenter. Cannabis will never be a cure all for your grief, but finding a product to help you better regulate these tough emotions can go a long way.
Shop From The Earth
This year, don't just simply let this season pass you by. The holidays only come once a year, and if you want to enjoy them, you should be able to! Stop by one of our great From The Earth locations and grab everything you need to help bolster your festive spirit. Or, if you are in a rush and know what you need, allow us to bring your favorites right to your front door with our weed online delivery in Port Hueneme or Santa Ana. With speedy delivery, we can take one less thing off your list so you can focus on the fun stuff! Already out and about doing your holiday shopping? Then opt for curbside pick up so we can get you back on the road. 
If you have any questions or need help finding the right products, you are always welcome to shop in store. Our friendly and knowledgeable staff will be more than happy to assist you and even provide recommendations. Cannabis education is at the core of our belief system here at From The Earth and we want to make sure you head into the holiday season with as little stress as possible.